>June 2018< MAKE HAPPINESS HAPPEN LIVE VIRTUAL RETREAT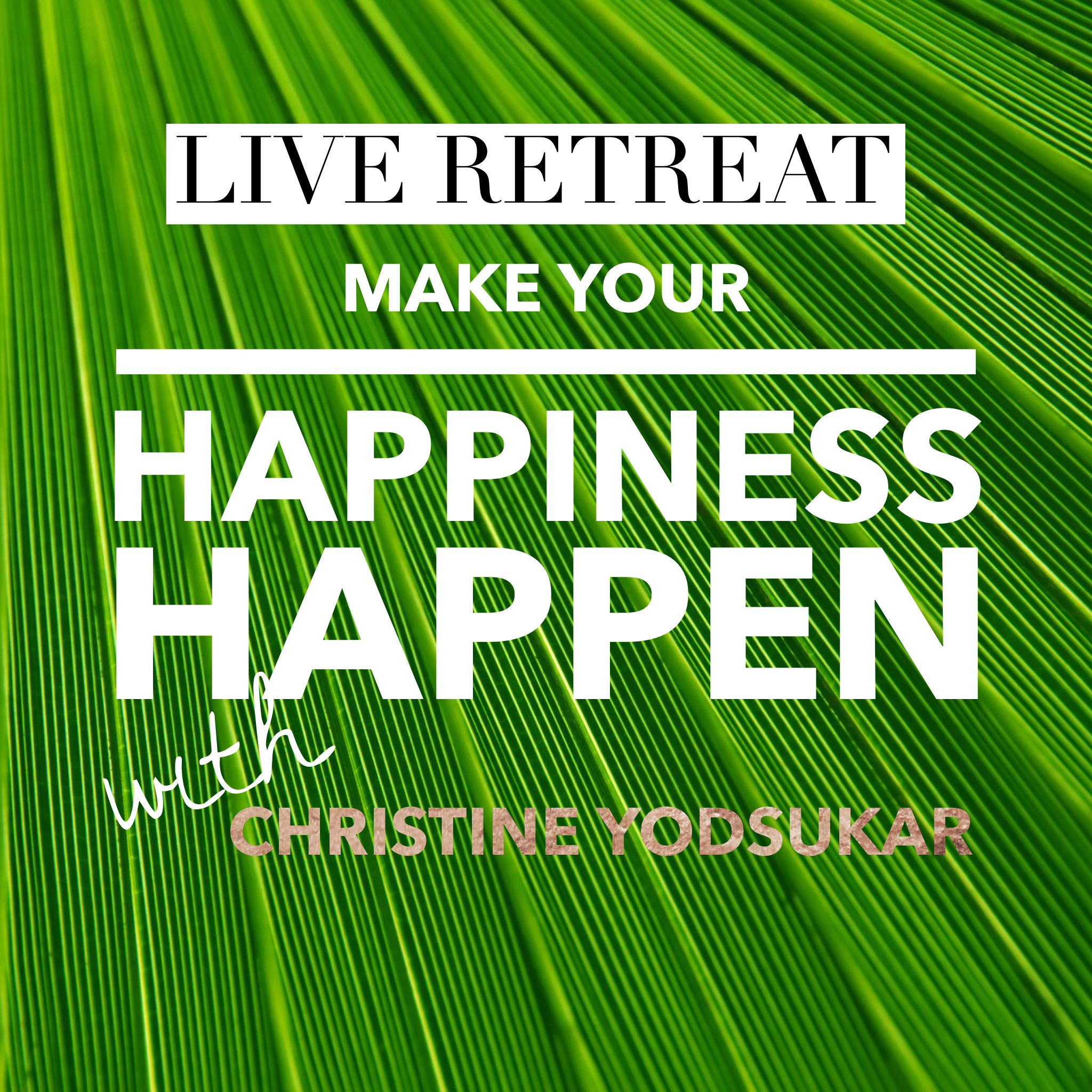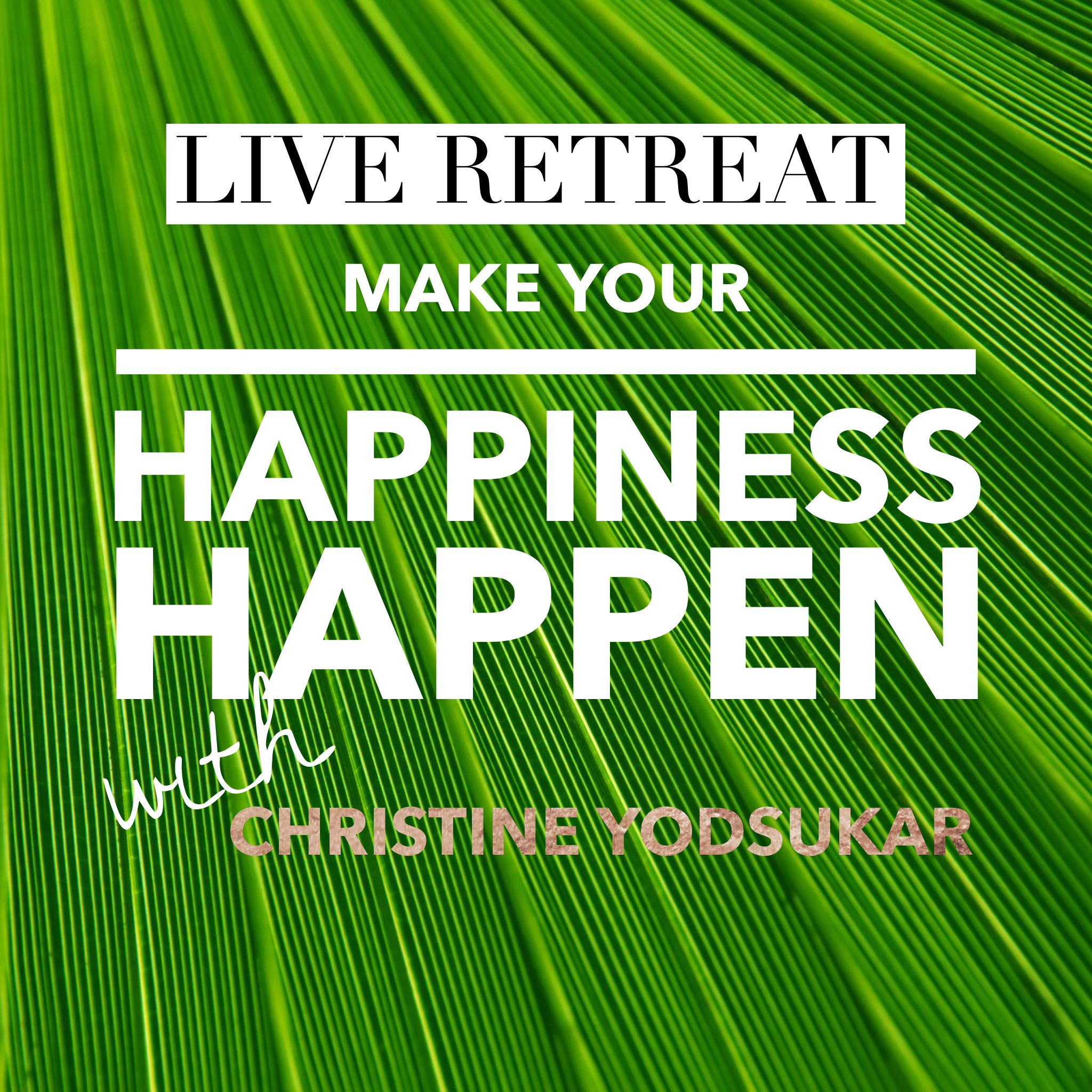 >June 2018< MAKE HAPPINESS HAPPEN LIVE VIRTUAL RETREAT
This Retreat Starts June 11th.
Make Your Happiness Happen with Christine Yodsukar in this 4 week Live virtual retreat. Christine will take you through the most important aspects of how she went from diagnosed with a Severe Panic Disorder to becoming the goofy AF person you see before you smashing her dreams into reality, growing her six figure Photography business with her husband, and enjoying life with her 2 year old son.
It is all possible and YOU deserve to have it… whatever IT is that you want.
Over 4 weeks, we will meet online and have once weekly LIVE sessions with Christine as she teaches you a new step in the process of figuring out what you want and how to get it… now. You will receive supplemental texts and worksheets to aid in your badassery, and everyone who completes their homework each week will have access to a group call with Christine to ask your personal questions to build on what you've been working on that week.
What makes this even more valuable for your process, is the community that you have through the Live Virtual Retreat. Everyone in the June group will have access to one another through a private group where you can ask questions, share experiences as you go through each step of the process, helping one another get through the shit and onto the other side.